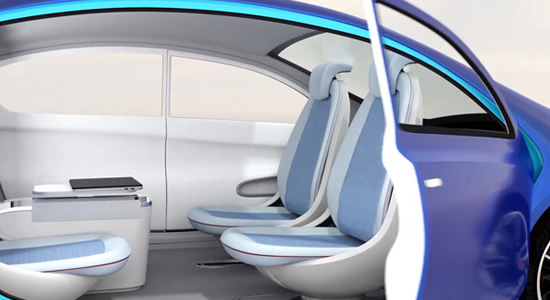 For many years in the past, the concept of machines had remained the same; it was to help people with routine labour from various job categories. Now, with the rapid development of Artificial Intelligence (AI), robotics, and cloud computing, the concept of machines has been revolutionized and redefined, allowing for a new "smart machine" market to emerge.

A smart machine is a "thinking" machine that autonomously perceives, judges and executes using various inputs from its surrounding environment to achieve its goal. A smart machine should control and react correctly at the right time. Incorrect operation may cause critical damage to itself, other objects, and in the worst case malfunction could cause human casualties. Therefore, the demands for the software platform and a machine with AI, real-time response, reliability and safety are increasing rapidly within the industry. At Samsung Research, we are conducting research and development to secure cutting edge software and hardware for smart machines which would fundamentally redefine the nature of human life and work.

In Particular, we will endeavor to ensure competitive platform capabilities including High-performance AI, Service-oriented architecture, Real-time computing, Low-power management, and Reliable Execution Environment (REE).

Samsung Research is also building a smart machine that fits your lifestyle and will help to establish an optimized home IoT. Aided with AI and new robot UX, the smart machine will provide assistance that is specifically tailored to your needs, allowing for owners from any ethnic or age group to enjoy the same level of comfort and convenience. Also, more robust inter-communication home IoT technology can optimize the environment settings for efficiency.

While building the most reliable and stable software platform and smart machines, we, at Samsung Research, make no compromise with safety. All these class-leading technologies being developed at Samsung Research conform to the strict rules of functional safety-lifecycle management from the very early stage of development. Thus, our years of experience in development will guarantee the quality and safety of our smart machine platform and derived products

It is our promise to the world that we, Samsung Research, will never stop challenging ourselves to push the smart machine technology boundary to the next level.